Various members of our Forum have began to work on Newsletters for the Forum and Website. Click on issue to view it:
N.B. The Newsletter is in PDF format, and as such can only be opened with a program like Adobe Reader.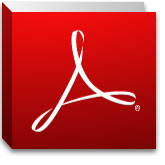 Click here to get it.
[NEW] Known errata:
Issue 2 – the scheduled release date for Mario Party 2 (Virtual Console) in North America has now been brought forward to Monday, December 20, 2010.
The current staff are: